Yes. The autopilot is back on the team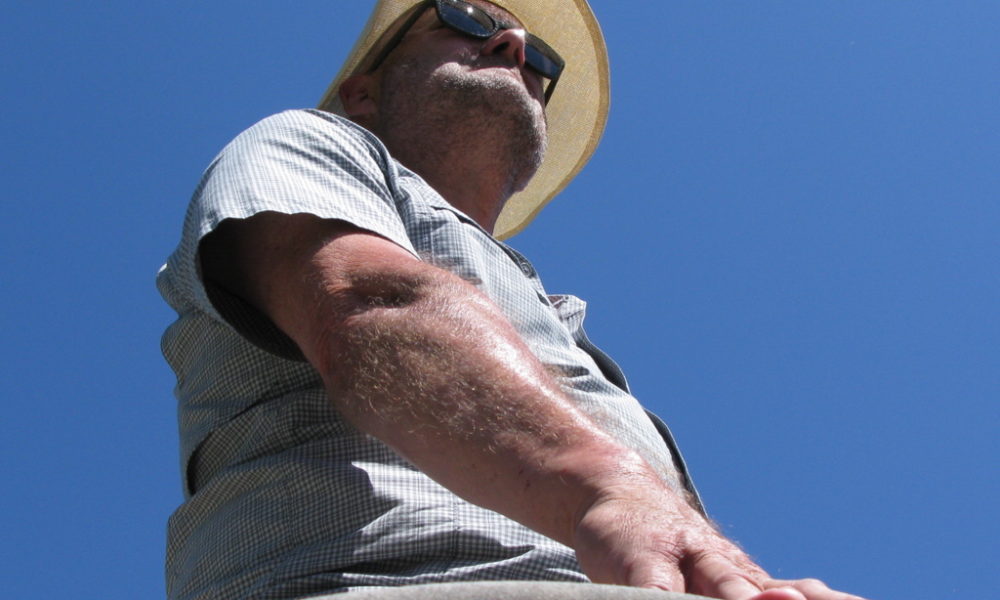 50° 43′ 30.8316" N 1° 36′ 48.0024" E
July 16. – 2013
The autopilot is still confused and unable to hold a steady course for more than ten seconds. We read the manuals again and implement a series of experiments with modified settings.
Today the distance is longer and it is therefore important, that we can get help from the autopilot. We reduce response time for the autopilot. We adjust the rate of display between the autopilot and GPS. We reduce the range for course-deviations. We try virtually anything.
And yes!
We succeed!
By "aligning" the chart plotter's rate view with the GPS system and by dimming the indicator for course-deviations we create a balance that works. It will be a fantastic trip.
We go into our normal division of labour, in which one person is on call for an hour, while the other is either reading or sleeping. These long distances are true vacations. Free time. Time where each person does exactly, what suits him or her. Kirsten reads Elisabeth Egholm's latest novel. Per reads norwegian author Jo Nesbøs latest thriller "Police" and Dan Brown's "Inferno."
Along the way we eat breakfast, lunch, licorice and pistachios. Plenty of spring water.
Dieppe is a lovely town. It has churches, squares, pedestrian streets, scores of brasseries, cafes and restaurants – all collected in the neighbourhood around the port. It is intimate. It is authentic because the city had not been totally bombed away during WW2 but still has a number of imposing buildings around the harbour. We buy delicacies from the butcher, fruit shop and the baker, so the evening meal consist of quiche, baquette avec ceriale and cheeses.
Log-book: Sailed distance: 54 miles. Time: Departure 07.30 from Bolougne-sur-Mer. Arrival 14:00 in Dieppe. Crew: Kirsten and Per. Weather: Virtually no wind. Only for navigation engine.