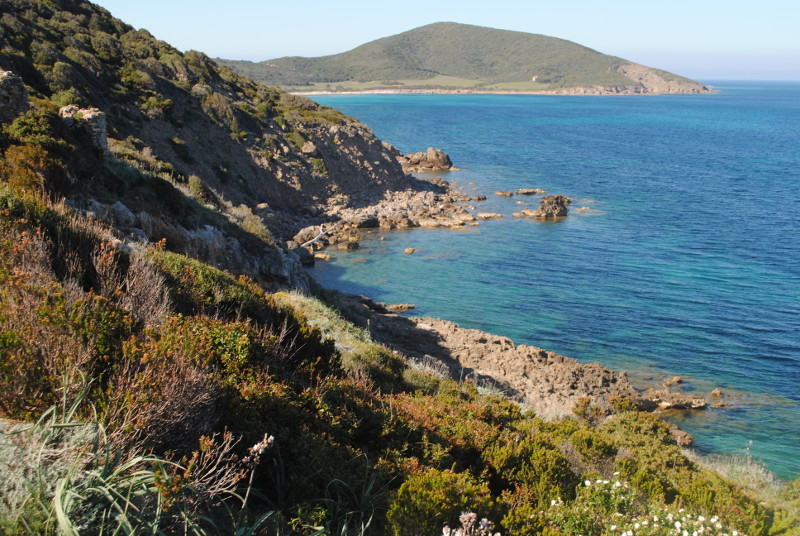 42° 57′ 32.5404" N
9° 27′ 19.584" E
April 10, 2017
The northern tip of Corsica, Cap Corse, has a very welcoming nature, where the mountains are greener and more gently rounded than the mountains, we can see further into the island. We sail into the small town of Macinaggio (Macinagjhju in Corsican). Since Bastia we have had to friends from Denmark, Helen and Mikkel, onboard Ronja.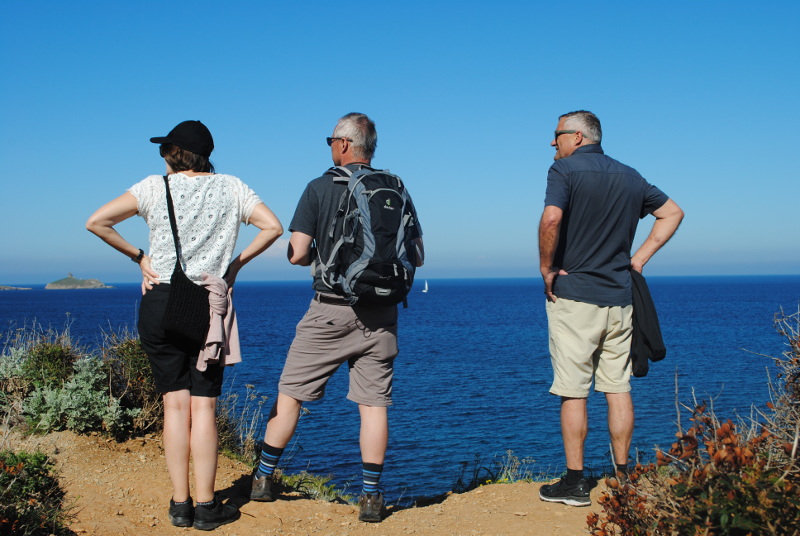 The harbour master has gone on weekend, and however much we would love to pay for our accommodation, we never get a chance to to it.
The town is small, cozy and is obviously depending upon tourists to create life in the 20 restaurants that are all placed along the seafront.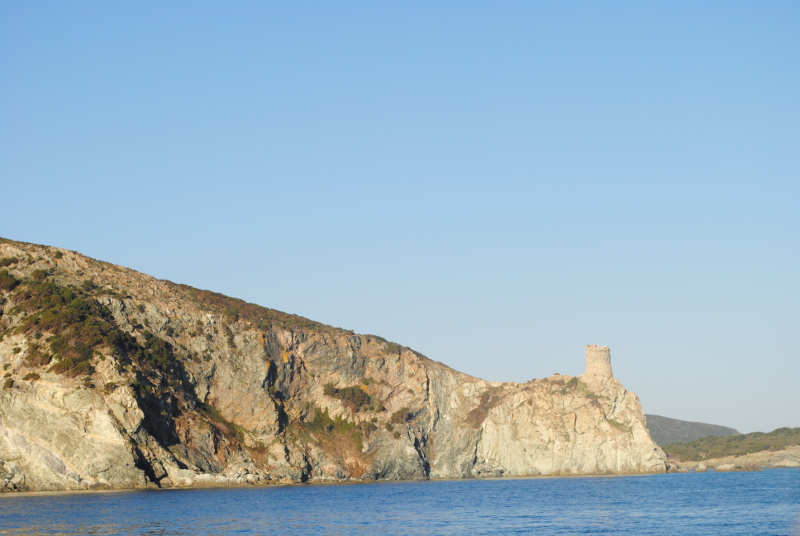 Outside the city, along the coast, it is possible to hike. A narrow path follows the shoreline around among the few cities, and the scenery along the path is matchless. Follow "Sentier des douaniers", the original path of the customs officers from which they by foot were watching the coast of Corsica.
You can choose between walks in two hours and up to eight hours. Whatever: The tour is fantastic.