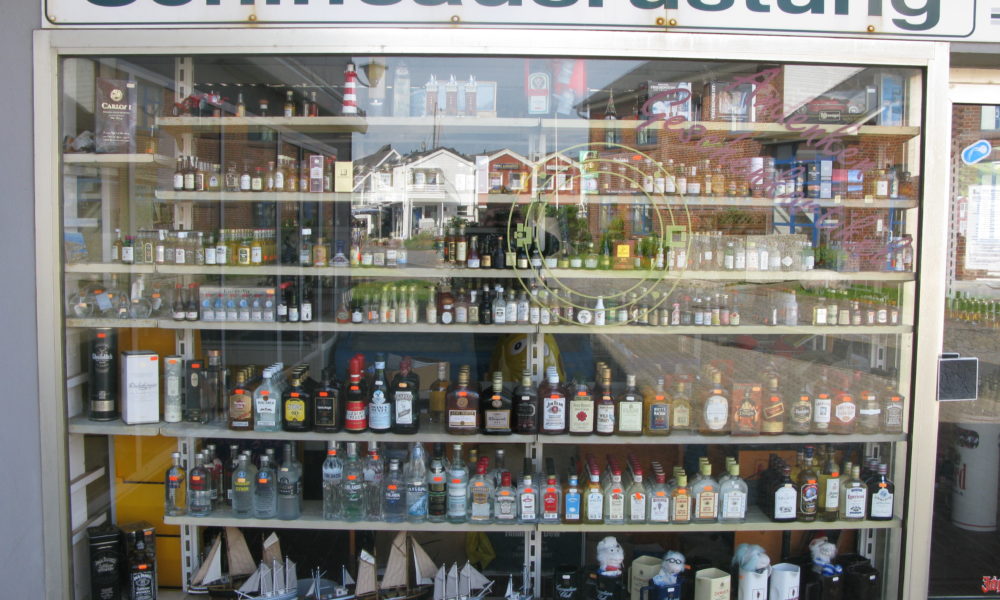 48° 54′ 33.66" N 2° 11′ 30.9984" E
July 29. – 2013
We secure and clean Ronja and pack the car. Three hours later, we are in the heart of the Burgundy district, in the city of Beaune. A new kind of holiday begins. We rented two rooms at an IBIS hotel at almost six hundred crowns per room per night. And one additional room in the Alsatian town of Eguisheim for the nights of Wednesday and Thursday.
In Burgundy, we are together with Vivi and Peter, whom we know through Hanne and Jorgen. We visit wineries, participate in tastings, buying Burgundy wines, celebrating Hannes's birthday and follow the habbit of the last several days to only seek out restaurants, that are mentioned in the Michelin Guide for France either as Bib gourmands or as having one or two forks. It pays off almost every time. Cheap but very good three-course menus. Typically, at a price between 30 and 37 euros for three courses. We live as earls and barons.
French food gets vindicated during this trip. After the downturn in the so-called modern French cuisine in the 1970s when French food was synonymous with super-small portions, a thin, raw carrot on a plate with a small piece of meat, we actually thought that French cuisine had died. But it most certainly lives, is doing well and is a pleasure not only for the French, who have never recognised that good food can be made elsewhere than just in France.
The good life we continue later in a cute little town of Eguisheim, where the wine is merely replaced with Alsatian wines.
Thursday evening just before nine we are at home in Odense with six boxes of wine and a lot of experiences. Emilie and Molly waiting with food for the weary travellers.
It has been a very varied holiday. Sailing at sea for many days. Waterway navigation for many days. City breaks in Rotterdam and Paris. Epicures in Burgundy and Alsace. The best weather in mans memory. Sunshine almost every day. Family-companionship being with Lasse, Tianling and Nellie and Jørgen and Hanne.
Year two of Ronjas circumnavigation of the globe – 2013 – was a fine vintage.