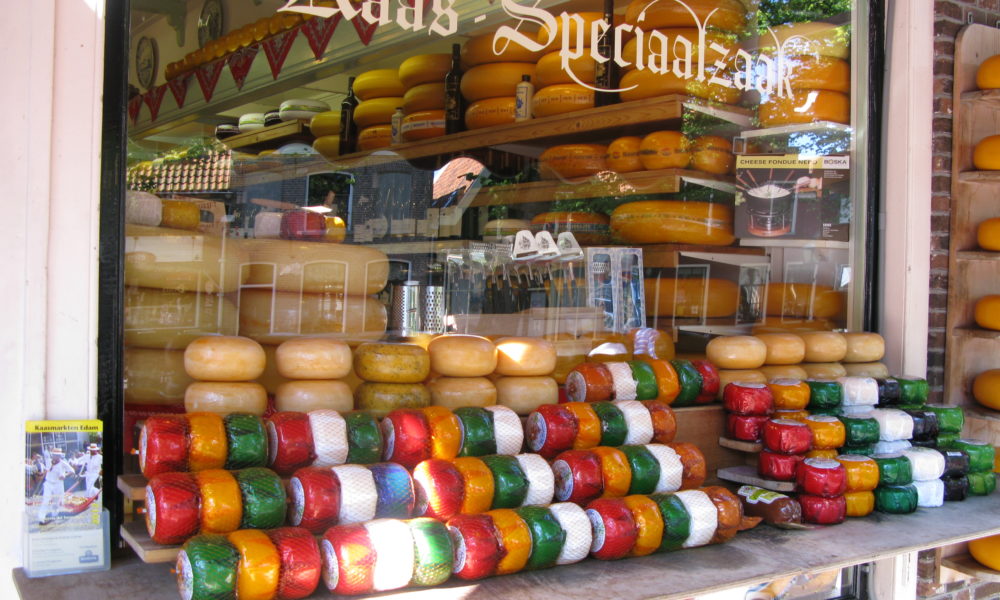 July 24, 2012
A Raymarine expert comes in the morning and repairs our chartplotter. "Software," he explains. The plotter is from 2006 and it short, we have tried to install is from 2012. It requires an update. Ten minutes to 70 €. Clearly worth the money.
Then we will sail to Edam. Once a picturesque canal. We are now in the Markermeer, which is separate from Ijselmeer with a dike and a lock.
We decide to sit Edam city another visit Wednesday afternoon to attend the city's major attraction: The cheese market. Very funny, really. Very colorful. But somewhat inflated compared to actual market content. Amatørteater around a cheese.
Logbook: Departure 11:30. Destination: Edam. Arrival 14:00.