An interesting German spa- and wellness town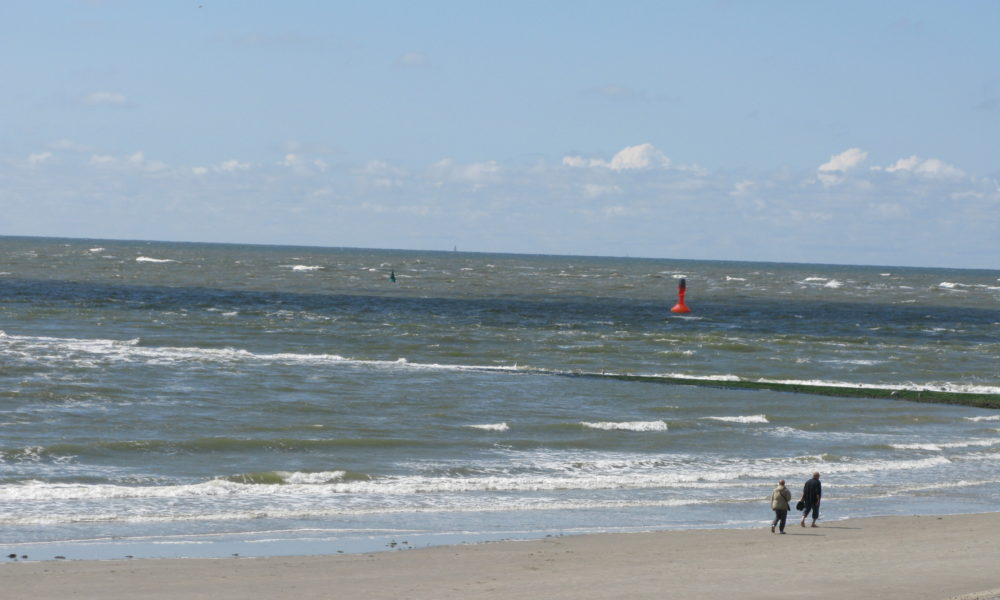 53° 42′ 8.3736" N
7° 9′ 56.6208" E
July 14, 2013
We are in Norderney. We are jogging seven kilometers in the town to get a sense of where we've arrived.
A spa town. Huge. Almost an industry. Hundreds of hotels and boarding houses, parks, cafes and a waterfront, which is powerful like the North Sea in Denmark. Very neat, very stylish, very beautiful and very subdued. This is apparently how the Germans have cure-vacation.
Back on the boat we do some cleaning. Later we cycle to town to shop. Falling into conversation with the owner of the neighboring boat, Jörg from Cologne, which has his Nauticat 33 lying in Ijselmeer and who knows the tidal waters and the Frisian Islands in and out.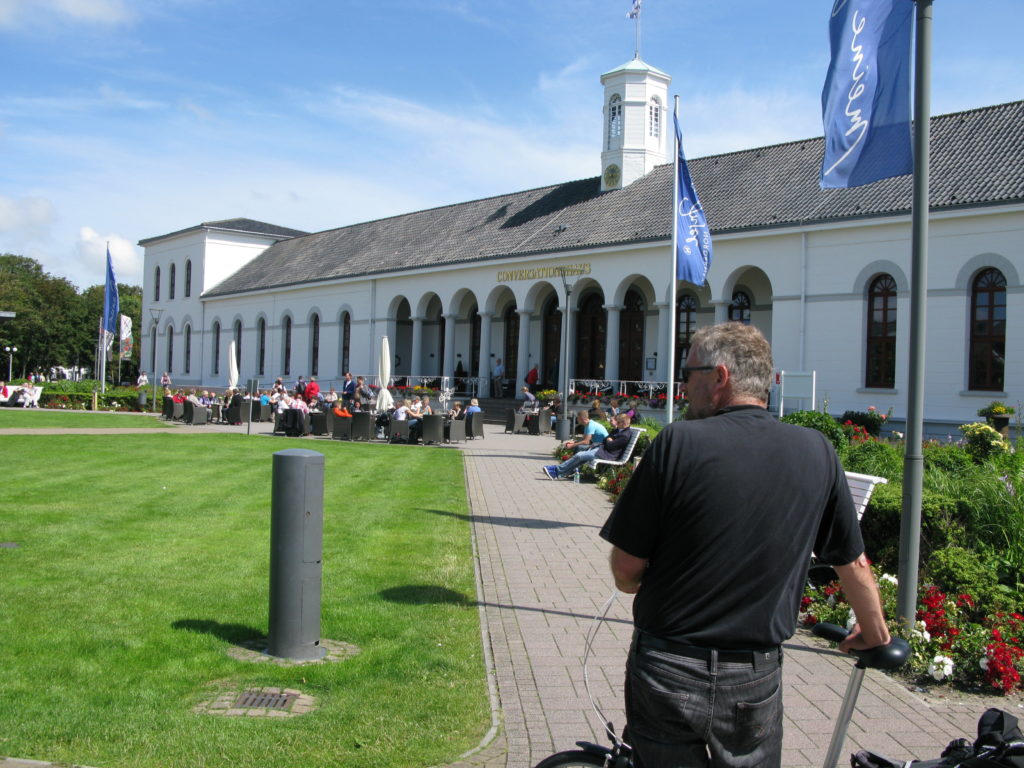 The tips pours out of him. About tides, how to sail in the Wadden Sea, good advice on different cities, and advice on how to put up the boat up for the winter near Amsterdam.
He gives us some charts, a tide application for our computer and an auto map of the entire Netherlands. Good stuff.
"You have to leave at six o'clock in the morning," he counsels us, looking at the tide-tabels. Damn! We were intending to sleep late tomorrow.