How to practice the rare art of negotiating a price upwards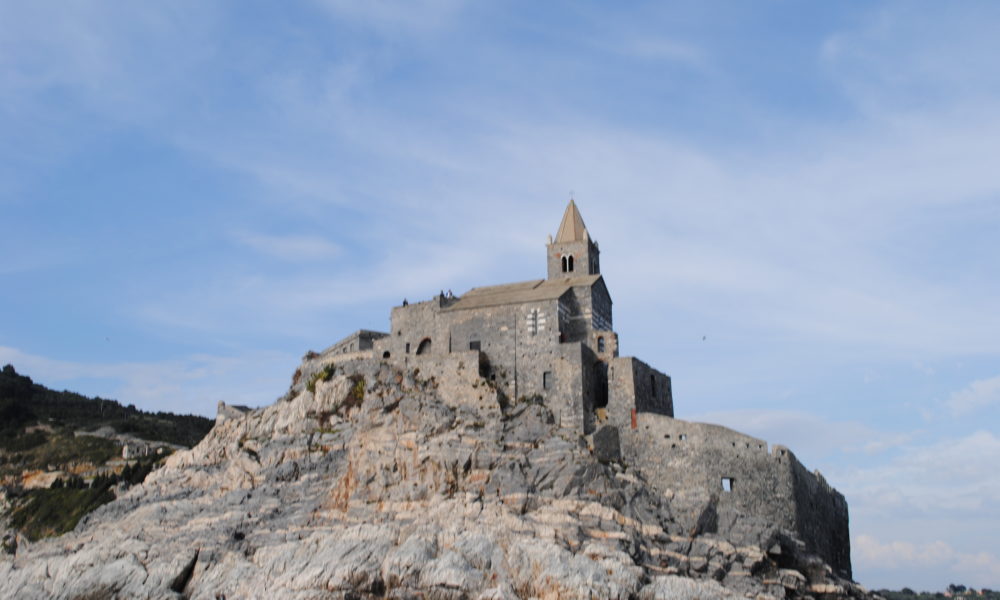 44° 3′ 11.1852" N
9° 50′ 18.3372" E
"He says, the price is five euros!" Skippers wife is standing in the bow talking with the harbourmaster
We have just slipped into a vacant berth at Pontile Ignazio – a simple pontoon bridge, electricity and water on the bridge, but no toilet and shower facilities. We are way outside high season, so why not? Five euros sounds like a fair price. Anyway: This is Italy.
After ten hours of sailing from Genoa upwind and with rather high waves we wanted to make a stopover in Portovenere between Cinque Terre and La Spezia. But a call on the phone turned that plan down. "Sorry, we have a sailing regatta, the harbour is full."
Instead we found this simple pontoon a bit north of Portovenere. Skippers wife does not speak Italian. The harbourmaster does not speak English.
"Now he says, the price is 14 euros," she shouts from the bow of Ronja.
14 euros? Not 15 euros? She hurries back to the cockpit to get even money and to pay this still rather cheap price. The harbourmaster has in the meantime found his phone, and writes the real price: 50 euros.
Back we are in Italy. 50 euros for little more than nothing.
Portovenere is cozy, historic and picturesque. One half of the population serves food to the tourists. The other half sell local souvenirs.
It is a beautiful place. Church, fort and fortifications are chiseled into the rocks. Water all around. Back in the cockpit we have the exclusive possibility to enjoy this unique location. Life is great. And the lovely wife of skipper masters the rare art of negotiating a price upwards.