Family days in the heart of Amsterdam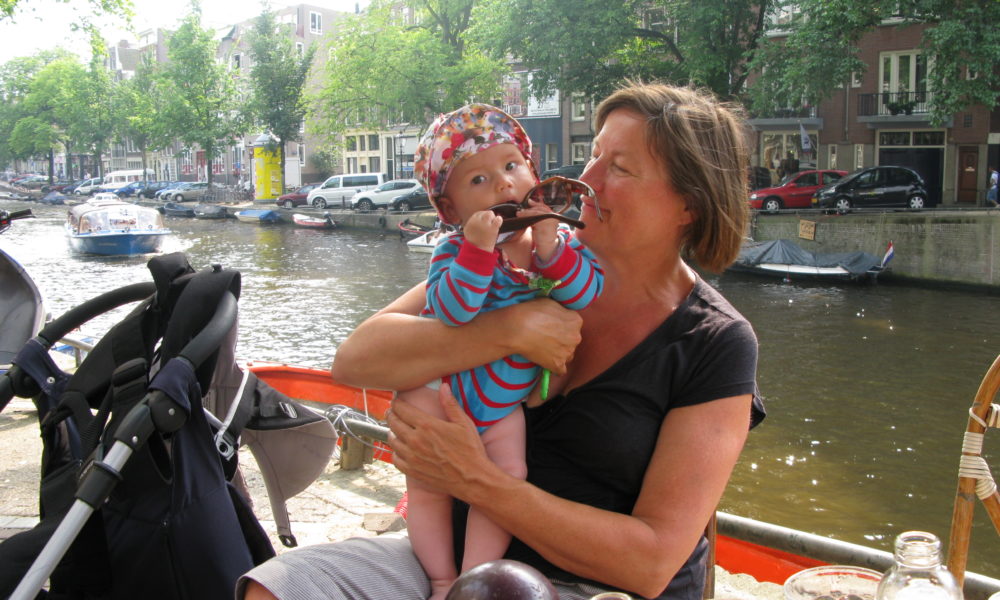 25th-30th July, 2012
We find a berth right in the heart of Amsterdam. In Sixhaven – three minute free ferry ride from central railway station.
We explore the city immediately. Watching Van Gogh Museum and walk the city along the canals and through canabis-scented alleyways. It is agreed that Lasse, Tianling and Nellie, will arrive in Amsterdam, where they live with us on the boat through July 29.
Lovely family days in versatile Amsterdam. When Lasse, Tianling and Nellie returns to Denmark, we find a good winterharbour for Ronja in a suburb to Amsterdam. This will be Ronjas home the next 11 months.