Varazze – expensive but boring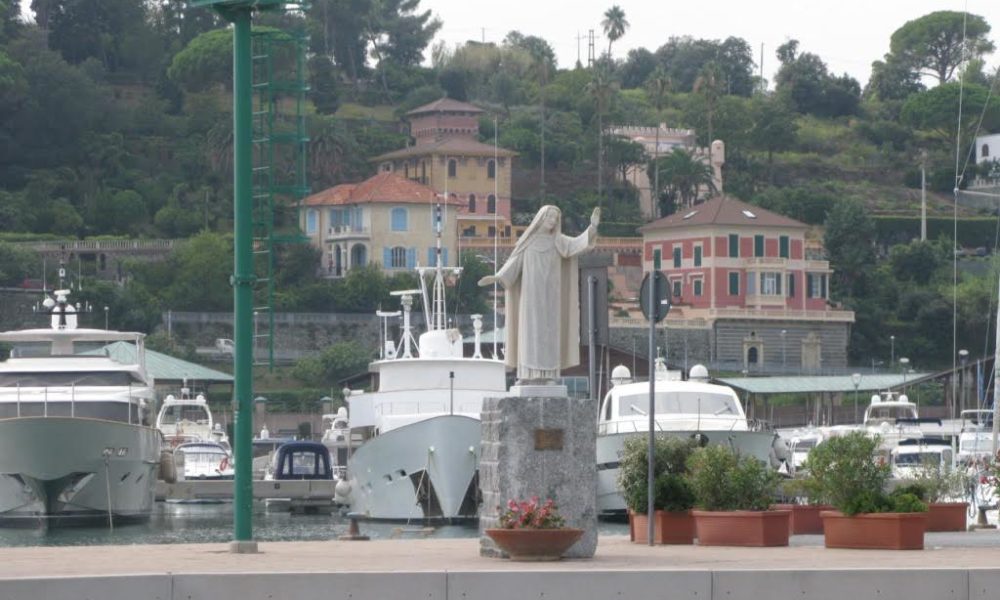 44° 21′ 14.5584" N 8° 34′ 6.5028" E
September 28, 2016
We are in Varazze. An exclusive port. The price is € 67 for one night. The harbour is surrounded by modern buildings with restaurants, shipbrokers, fashion boutiques and shops with expensive toys for saillors.
The city resembles Loano with a long beach divided into private pieces each renting sunbeds and then a very long shopping street in the next rank parallel to the beach.
The city seems worn. The port's wifi does not work, and as a whole Varazze can not match Loano invigorating charm and immediacy. We sail on the next morning.