Fun to look inside Monaco, but please do not make us stay there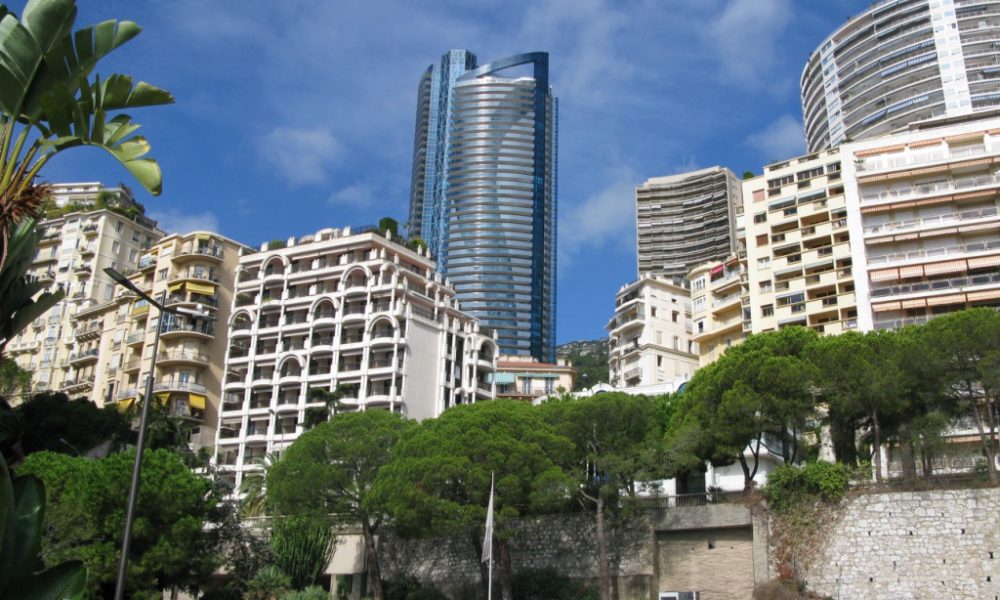 43° 44′ 13.0308" N 7° 25′ 42.2004" E
September 20 – 2016
What do you do, when 40,000 inhabitants and a lot of tourists have to live in just 197 hectares? You stack them. You make sure that several basements are reserved for roads and parking lots. You make sure, that the next floors over the basement floors are reserved for shopping streets, and that the next 20-30 floors are residential areas.
It takes planning, and they are obviously good at that in Monaco. A bit like in Hong Kong. In Monaco however, they have even more Ferraris and Porches in the streets and even more marble tiles on the sidewalks.
We chose to ignore the tiny state as we passed it during our French-Italian Odysee. A few days later however we had a sneak peek at the small principality, when we were hiking there from our harbour in Menton.
It's fun enough to visit Monaco. But it will never be a preferred target for us. Allready when you look at Monaco harbour, you get the same feeling as in St. Tropez – that everything is about looks, everything is about appearing as flashy as possible, the harbour is all about paying service to the multimillionaire yachts.
There is nothing wrong with that. Monaco sends a signal about how they want the port to be seen. Many people may like that. We do not.